Eighteen years & seven months
B – Bravest thing I've done
Oh dear nothing springs to mind, I'm gonna have to make an effort to be more brave
I actually found this really hard because I love cleaning (I know I'm weird). Urrm probably emptying the dishwasher
Definitely cats, sorry but dogs are needy and smelly and cats are the cutest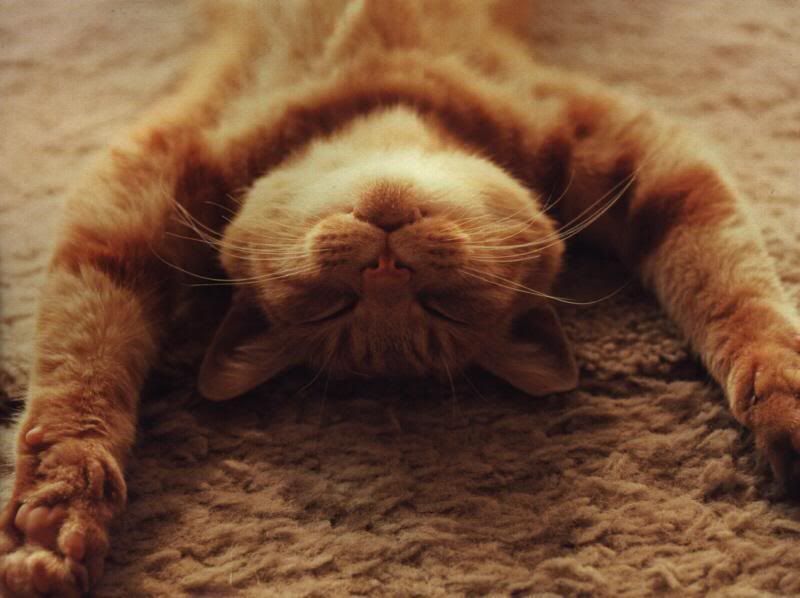 E – Essential start to the day
If I don't get a shower in the morning there will be trouble
Tomato ketchup and failure
G – Geographical location that is important to me
Does my bed count as a geographical location?
5'10 but forever dreaming of 6'1
Urrrm… I like to sing, though no one else seems to like it when I do
J – Journey – my best ever
New York in 2011, amaaazing. Someone take me back please
My music taste is honestly appalling, my iPod is basically just Lana Del Rey, cheesy pop from the early 00's and soundtracks. I can't help myself
Can't beat a bit of Busted!
I want a gold iPhone so bad
Hardest question ever, I don't think I could even answer it on pain of death
Never been cool enough for a nickname sadly, what can you even do with my name anyway?
Usually comes after too much Vodka or red wine. Probably less said about that the better!
Noisy eaters! Honestly can't think of anything worse, I've actually had to leave rooms before because someone's been eating too loudly. I'm a horrible person…
Not a movie but one of my favourite quotes ever is by Marc from Ugly Betty
"Be who you are, wear what you want, just learn how to run real fast."
Besides that Zoolander is my favourite movie to quote
R – Recreational activity
Literally the only way I can relax is in a burning hot bath with a book… bliss
I watch way too much American TV, urrm okay here goes… Ugly Betty, American Horror Story, Glee, Friends, Modern Family, Smash. British wise I can't get enough Gavin & Stacey, Miranda, and who doesn't love Made in Chelsea?
U – Undercover – what you didn't know about me
Oh god. Urm… you probably don't know but I doubt you'll be surprised that I'm obsessed with Disney movies
V – Va va voom – who gets my engine running
Completely obsessed with RJ King at the moment omg
W – What makes me stop and stare
X – X-ray vision – what I would like to see if I could
I'd 100% read people's minds to see what they actually thought of me and probably drive myself crazy in the process!
Y – Yummy, what I like to eat the most
After 18 years on this earth I still can't get over the beauty of pizza
Z – zzzzzzz, what makes me sleep
Nothing better than a herbal tea